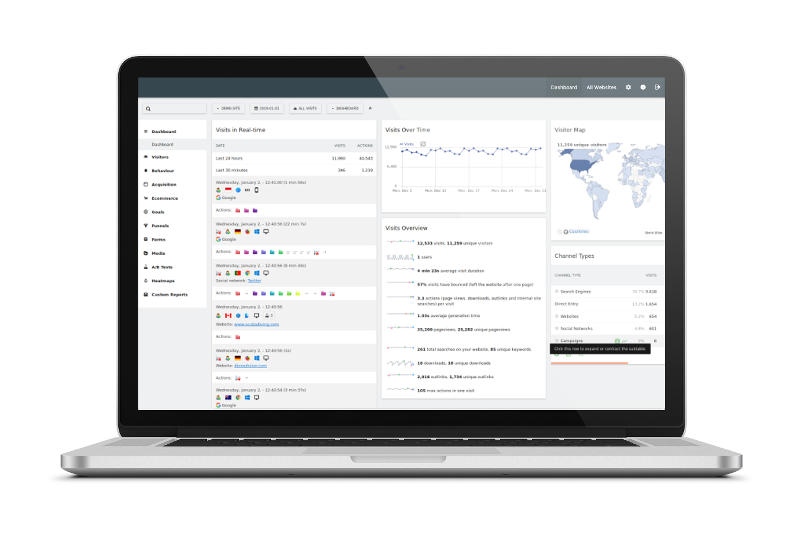 Did you know accurate data reporting is often capped?
Meaning once your website traffic reaches a certain limit, the data then becomes a guess rather than factual.
This is where tools like Google Analytics becomes extremely limited and cashes in with their GA360 Premium suite.
We believe all data should be reported 100% accurately, or else what's the point?
Take the challenge: Compare your Google Analytics data (providing sampled data) against your data from OMC Analytics.