Let's talk
We're here to answer any questions you might have about our commercial solutions. Just fill out the form to chat with us.
We usually reply in 24h.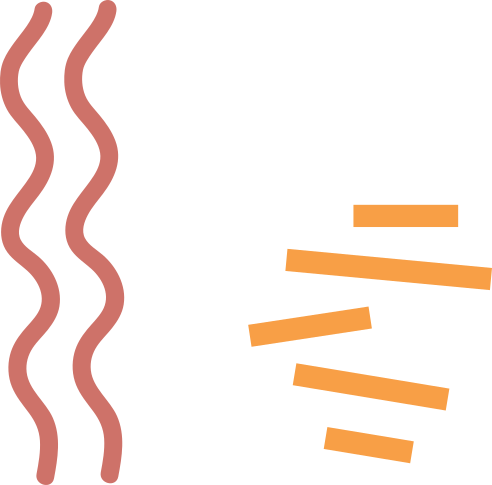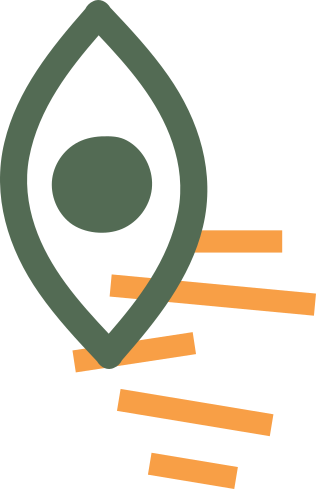 Support
You can check the status of your Service Request (SR) or log a new request through our online service.
support.openmarketing.cloud
Need assistance for a Non-Technical request, or you just don't know where to go? Contact your Customer Manager.

Consulting
Our Expert Services draw on profound knowledge of OMC products and best practices for customer implementations. They provide a menu of clearly-defined, short term and high-impact technical services to help customers and partners to activate and optimize the full potential of OMC products at any stage in their life cycle.
Learn here more.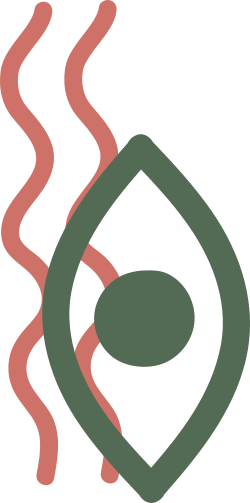 By buying and supporting OMC you help us provide top quality webtracking with full respect to customer privacy for the most vulnerable.
If you are an NGO or a foundation, we offer OMC for free or at a discount.
We support those helping others.