All open marketing platforms in one place
All-in-one marketing and data platform for small and medium companies. Created for European companies that want to keep their data for themselves.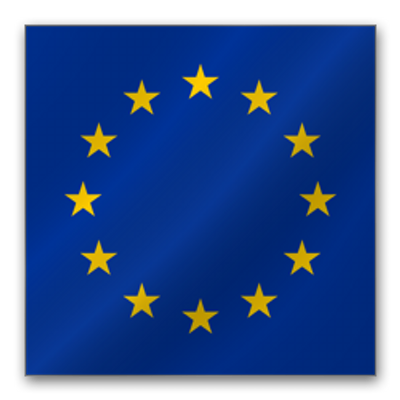 GDPR compliant
Fully hosted in European Union
What in Open Marketing Cloud?
Why to choose Open Marketing Cloud?
Webanalitics or marketing automation?
Other technologies available upon request.
With today's technologies, the conversation about open analytics and commercial analytics is no longer an either/or discussion.