closed complicated expensive
nothing of that sort. Welcome to
open, easy to use and affordable marketing cloud
All-in-one marketing and data platform for small and medium companies. Marketing automation and webanalytics (including mobile Apps). Created for European companies that want to keep their data for themselves.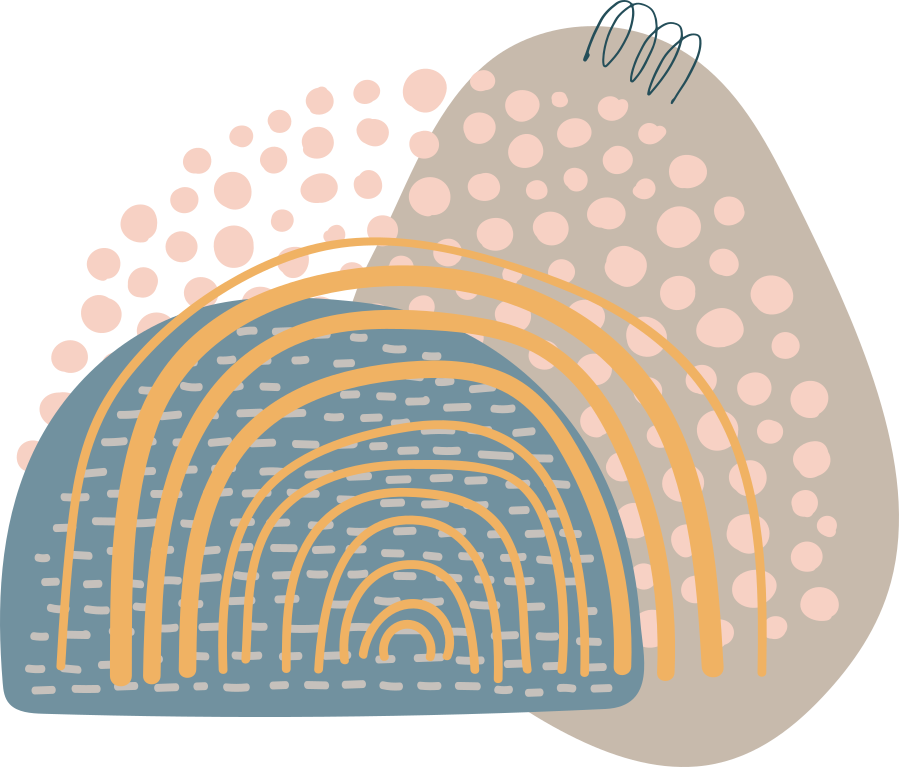 100% GDPR compliant
100% e-privacy EU regulations ready
You own your data
100% hosted in EU
100% full data access and export
100% SAR requests (Subject Access Requests)
No 3-rd party cookies dependant
100% user privacy respected
a risk-free solution
free implementation
14-day free trial period
client service support
Easily automate personalized communications across all your digital properties and channels to known and anonymous users. Highly flexible templates for your email marketing enable you to deliver and optimize effective campaigns.
All-in-one premium web analytics platform designed to give you the most conclusive insights with complete range of features. Backed by technology trusted on over 1.4 M websites and mobile apps. Fully replaces Google Analytics, GA4 and Google Analytics 360.
Customer Data Platform (CDP) is a piece of software that collects, combines 1st party data (customer own) from multiple sources to create a single view of your customers and make it accessible to other systems. That database with customers can be segmented and activated in more personalized campaigns.
These products are available upon request
Take control of your product feed with FeedB, the feed burner. FeedB is a powerful feed management tool for your online site. Works with any data source to get all necessary data.
Manage your ad inventory (define advertisers, campaigns, banners, sites, zones). Finally get all your ad statistics in one place – count ad impressions, clicks, conversions to optimize your marketing activities.
Autonomous recommendations
Use real-time engagement data to personalize the experience on your website and in your emails by delivering relevant content to individuals in your audience. Personalize experience 1:1 with a little help of AI.