With the help of a marketing automation platform, you can personalize your emails and web pages at scale, iterate and optimize each personalization effort or campaign, and easily
report on and track the results.
Moreover, with Mautic it is really affordable for every company. It has never been easier to leverage the power of the most advanced open source marketing automation tool.
But Marketing automation is not a "set it and forget thing". We will help you maximize efficiency of you budgets from the day one.
Don't struggle with Mautic. Contact us today for all your Mautic training needs. Need a team of Mautic experts? Contact us.
We make Mautic work for you
If you even don't plan to use our Mautic ready cloud, you can hire us for implementation, assistance during server deployment, configurations, customizations of your new Mautic with the features and services you need.
In Marketing Automation everything needs to come together seamlessly – forms, segments, emails, campaigns and marketing messages.We can take your campaign from the design stage to implementation quickly and easily.
Campaigns designed around your marketing goals that will boost your conversion rate. Using tried and trusted, sound marketing principles we will help you design a marketing campaign that achieves results.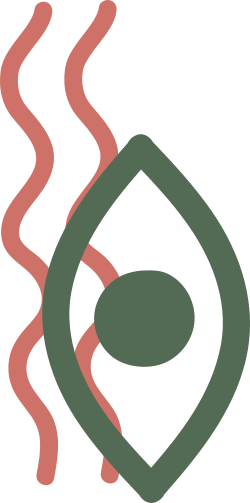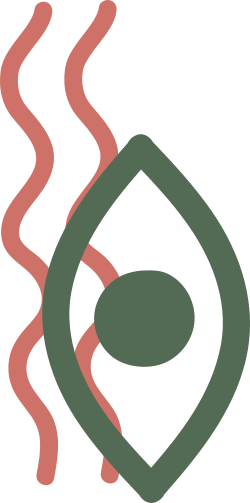 As we love data and testing with our expertise we are to make adjustments to improve your campaign metrics.
We'll give you our best recommendations based on our marketing – and Mautic – expertise.
Rome wasn't built in a day. A comprehensive personalization strategy is based on months (or even years)
of executing a variety of campaigns and gathering customer data.
Mautic addons help you connect with your favourite business apps so you can improve productivity by gathering data from popular tools like CRM, CMS, Social and Workflows
Even if Mautic offers range of ready to use addons to integrate it with your business in some cases they do not fit your requirements or technology stack. We are experienced in Mautic plugin creation.
If you're not quite sure how to use Mautic to send newsletters and deal with email marketing tool, our experts will assist you in taking the right decision to reach right audience.
We offer one to one Hands-on guided Mautic training to help you accomplish real tasks while we guide you through the steps. Mautic support in two options, through our support portal and on phone/email.