Mautic Marketing Automation
All-in-one marketing automation platform for small and medium companies.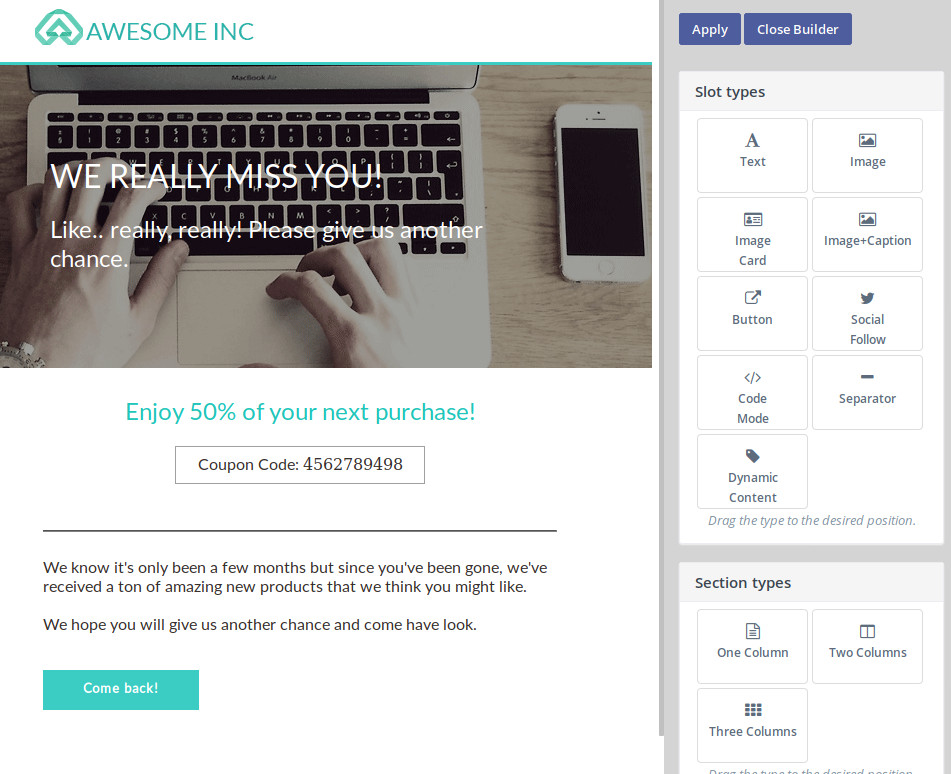 Mautic Marketing Automation Platform
All-in-one premium web analytics platform designed to give you the most conclusive insights with our complete range of features. Backed by technology trusted on over 1.4 million websites. We respect privacy, we deliver 100% data ownership and no sampling. The General Data Protection Regulation (GDPR) is now in full force and all businesses with website traffic coming from the EU or Switzerland need to comply with the GDPR. We offer advanced GDPR Manager to ensure your business is fully compliant with the new regulation.
Try OMC Matomo Cloud today for free. No credit card required.
For annual subscription (annual payment) you get 1 month of free trial, for bi-annual payments 2 weeks of the free trial.
You are not eligible for a trial period when selecting monthly payments.